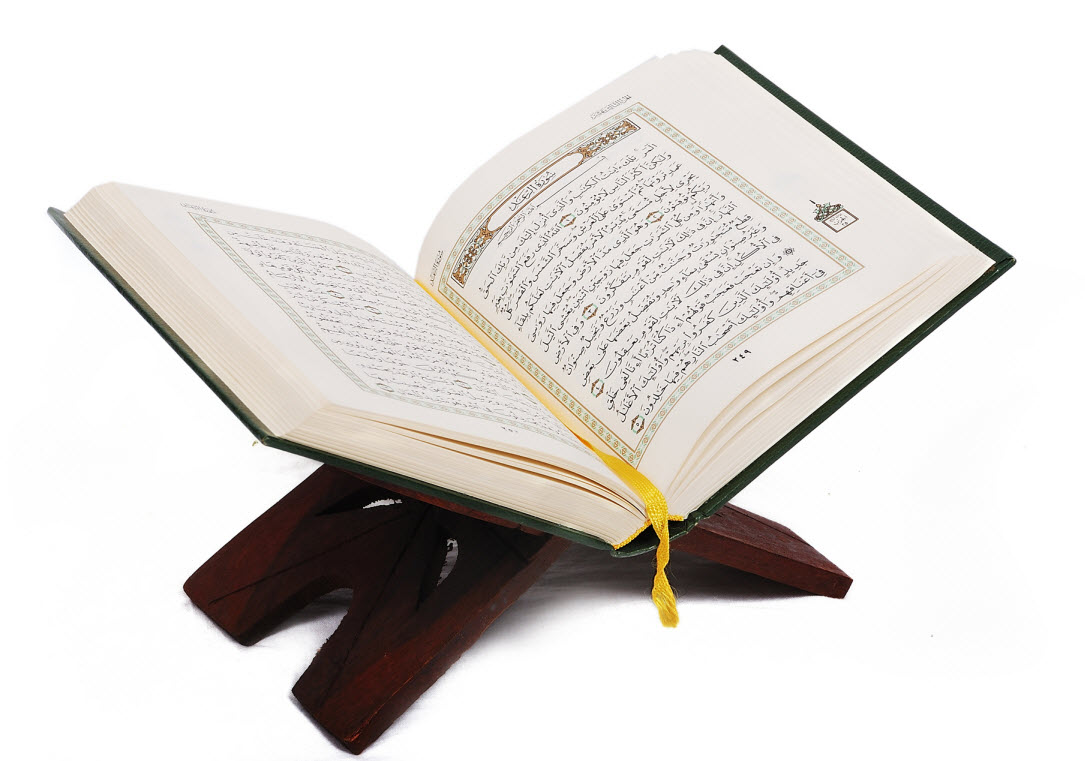 1. Select Timing: Select a time slot of 15 to 20 min a day to dedicate for Quran memorization. Usually the best time for memorization is after Fajar when the child is fresh, however this time might not work well for everybody. Another alternative is to do it just after a prayer for example pray Salat Al-Megreb Jamaha with your child then spend 20 minutes after the prayer to memorize Quran.
2. Select Place and Atmosphere: Select a quiet place or a secluded room that does not have any distractions. Also make sure all electronic devices are shutdown to avoid any interruptions. It is good once a while to break the routine and change the place so the child will not get bored from the daily routine.
3. Be Consistent with your plan: Make sure you have a plan and an objective and be consistent with it. So it is best to memorize Quran every single day 7 days a week so that it will become part of your daily routine and you will not lose the momentum.
4. Motivate your child: Use some motivation methods that will keep the child engaged and interested to continue memorizing Quran. Every child has different interest so it is best to find what will motivate your child and try different things to find the best fit. The following are some suggestions:
- Keep a treasure box full of candy or any type of (preferable healthy) treats that your child likes. After each memorization session have the child pick one treat from the treasure box.
- Set an easy objective per day or per week to memorize a certain number of verses and give your child a coupon ticket or a star after reaching that objective. Then your child can exchange a certain number of coupons with a toy you can buy from your local toy store.
5. Session breakdown: Break down your session into four parts
Part 1 - Revise what was learned the day before or during the week. (3 minutes)
Part 2 - Read the selected verses and explain the meaning (tafseer) for the child to memorize. It is best to start in revers with the small souar starting with sourat Al-Nass (4 minutes)
Part 3 - Memorize the new verse by constant repetition. (10 minutes) - Young children that cannot read will learn using talkeen method which means they repeat after you until they memorize the verse. - For older children that can read they will best learn by first reading from the Quran repeatedly then have them read with the Quran closed until they memorize the verse. (Note make sure to use the same Quran every day)
Part 4 - Revise the new verse with the old verse (3 minutes)
Also select one day of the week for revision only to make sure the child does not forget the old verses.
If you would like to share your own experience please post a reply on this post!